100 % NATURAL, 100 % TASTE
At Root to Fruit, we combine carefully selected natural ingredients with the highest standards of beverage quality. A whole wealth of plant-based ingredients is used, from fruit and vegetables to herbs and spices – from root to fruit!
KNOWN FROM
OUR GUARANTEE
Straight, on the rocks or mixed – our products stand out for their perfect balance and distinctive taste. This makes them the ideal ingredient for spritzes, cocktails or long drinks. Our products contain only natural ingredients, contain no allergens, and are gluten free.
This is how our Botanical Spirits are created:
1. Through maceration, extraction and distillation, we get the best out of our carefully selected natural botanicals.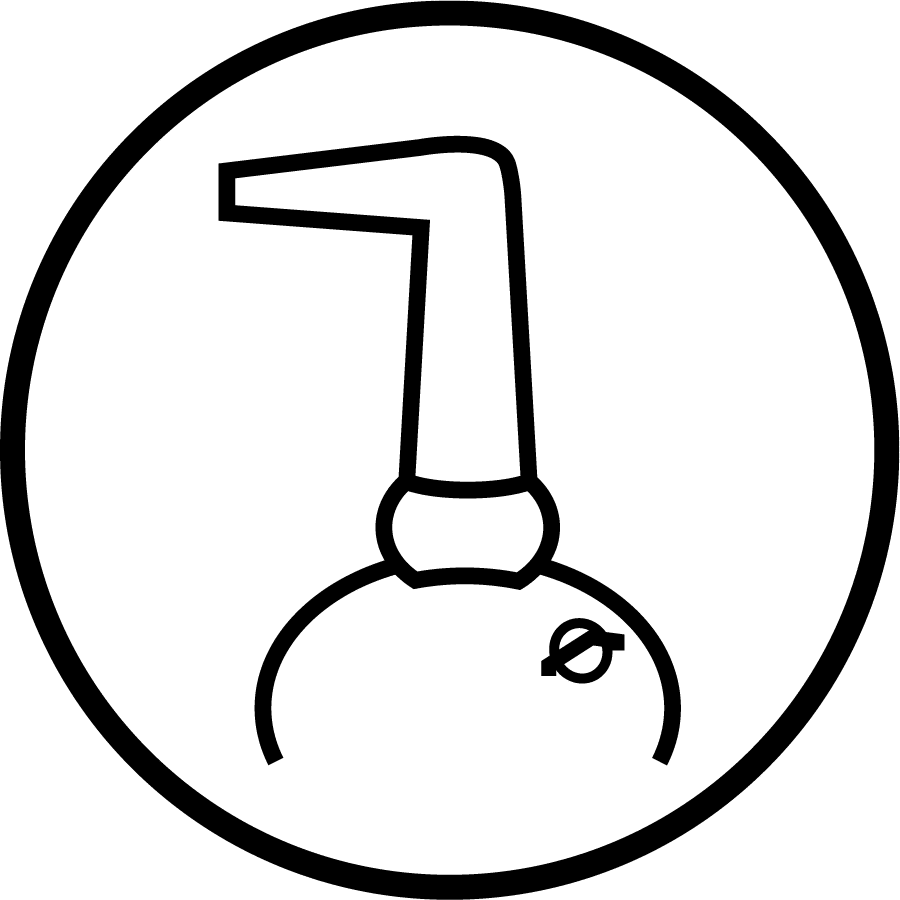 2. High-quality distillates from grain, wine and molasses are finely blended with the plant extracts.
3. The reduced alcohol content and moderate sweetness provide the right balance. This creates harmonious spirits with full flavor!
YOUR PARTNER FOR
LIQUID INNOVATION
Root to Fruit is part of the Hinzself Group, which has been developing pioneering products for the international food and beverage industry since 2010. Our products have won numerous awards and delight discerning gourmets all over the world. The mind behind the corporate group is the prize-winning beverage expert and author Stephan Hinz.